Staff
The Tibensky Team from left: Robin Skoog, John Tibensky, Linda West Tibensky and Nancy Bennett.
It brings me great pleasure to share with you the brightest and most friendly professionals that I have worked with in my career.  As you can see, they are all well educated and strive to be both efficient and helpful to you, our clients. 
Nancy Bennett
Associate Financial Representative
Office 847-969-2532

 Nancy can provide the following services for our clients:

Providing information regarding your insurance policies.




Generating your personal planning analysis

Guiding throughout the underwriting process




Servicing your policies
She came to the Northwestern Mutual from Aetna US Healthcare in Chicago and Baltimore working with government programs and brokerage accounts.  Before that she managed high profile client relationships for global accounts at DHL Worldwide Express in Cincinnati, Scottsdale and Chicago
Nancy has been a Northwestern Mutual client since 1988.  She lives in Mt. Prospect with her four children varying in age from grade school to college.  She enjoys spending time with her family, cooking, gardening, yoga, golf and travelling.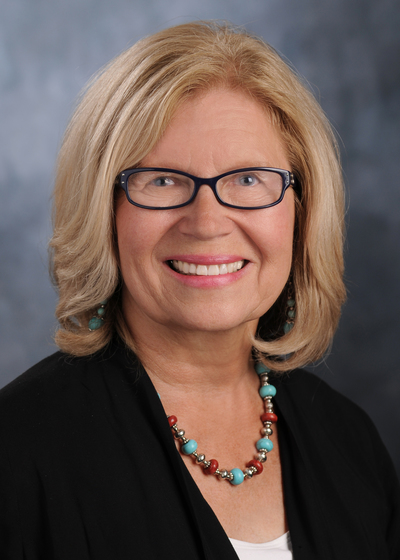 Linda W Tibensky, M.A.
Associate Financial Representative
Office 847-969-2572

Since 2009, Linda assists John with:
Overseeing offfice management

Providing recordkeeping & compliance

Hiring and training staff

Solving policy owner issues

Managing projects
Linda has an undergraduate degree from University of Illinois, Urbana- Champaign, an MA from New York University  and Advanced Study in Educational Administration from U of I , Urbanan-Champaign.  She is licensed in Life and Health Insurance with annuity and long term care appointments.  She is fluent in Spanish and taught Spanish for more than 30 years.  She is a published author of McGraw- Hill and McDougals LIttel Publishing companies. 
When she isn't working, she enjoys golf, travel, reading, opera and symphony, politics, Chicago and cooking.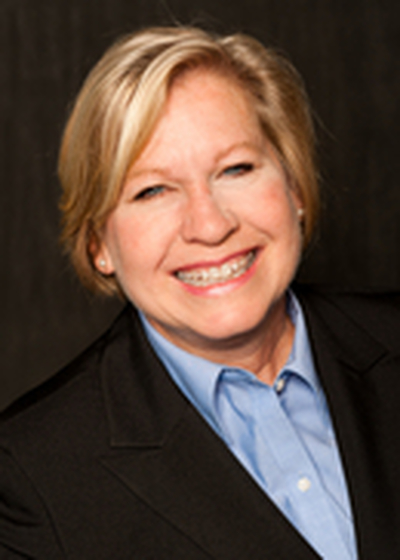 Robin E Skoog, B.A., MBA
Communication and Marketing Manager
Office 630-888-8040

 Robin is responsible for:
Scheduling appointments

Overseeing and editing client communications

Managing marketing projects, events and activites
Robin has her undergraduate degree from University of Illiniois, Urbana- Champaign and a MBA from Loyola University of Chicago with an emphasis in marketing.  She has over 30 years of marketing in the financial services industry and served as past president of the Chicago Financial Advertisers association.
When she isn't working, she enjoys sports, gardening and reading.  She and her husband have four grown children.